Decreased hearing ability can reduce the memory of people of older people and increase the risk of dementia (dementia) and consequently Alzheimer's disease.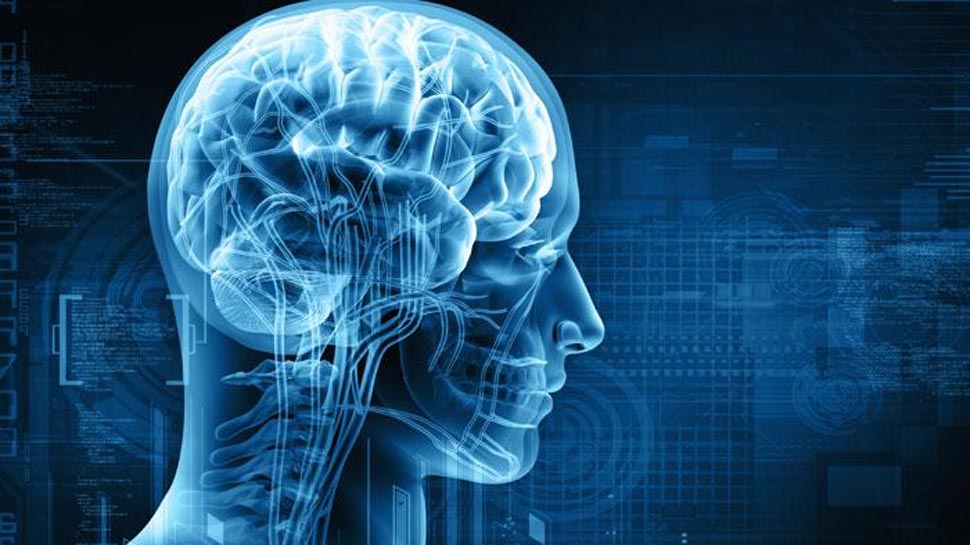 New Delhi: Decrease in hearing ability can reduce the memory of people of old age and increase dementia (dementia) and consequently the risk of Alzheimer's disease. Experts say this. According to the World Health Organization, complete hearing loss in one or both ears is called deafness, whereas full or partial deficiency in listening ability is considered as 'hearing impairment'. About 36 million people worldwide are victims of hearing loss, of which one-tenth is children. Suresh Singh Naruka, senior consultant, ENT of Indraprastha Apollo Hospital, said, "Yes, lack of hearing ability can cause a decline in cognitive ability.
Our two senses – see and hear – help in our cognitive development. When we can not hear properly, we get the wisdom that we get through this medium, we can not get it right. Thus, the decrease in hearing ability gradually causes the decline in cognitive ability. "Naruka said," It is important to understand here that the development of brain and development of cognitive knowledge is a slow process.
Wisdom is not a steady thing, it is a continuous process. Although it may not appear in a day or two, but a person's cognitive behavior is declining in a period of time. "10,107 men aged 62 in the United States led by researchers from Brigham and Women's Hospital Did a research.
The team of researchers found that compared to men whose hearing ability had not declined, 30 percent of men with mild decline in hearing, 42 percent of men with moderate deterioration in listening ability and listening 54 percent more cognitive decline was found in men with severe levels of decline.These people did not use hearing aid. Researchers said that this will help identify people who have a higher risk of cognitive decline.
At the same time, it will also provide direction for treatment and rescue from time to time. Virendra Singh, ETCT consultant, Fortis Hospital, Shalimar Bagh said, "Due to lack of listening ability, where there is a shortage of memory of people of old age and the risk of dementia, due to the ability of speaking and obstruction of brain development in children. May be. " Singh said, "The lack of hearing capacity in our country is often ignored.
Long-term jaundice, such as congenital deafness or neonatal diseases, can reduce the level of severe or severe levels of hearing of newborns due to meningitis. "Singh said that hearing to avoid any complications due to hearing loss Measures such as ed, colector implant, medicines, and correctional surgery should be taken as soon as possible.